BLOG 2 Effective Marketing Strategies Every Financial Service Needs
2 Effective Marketing Strategies Every Financial Service Needs
POSTED BY The Prim Pack | Mar 31, 2021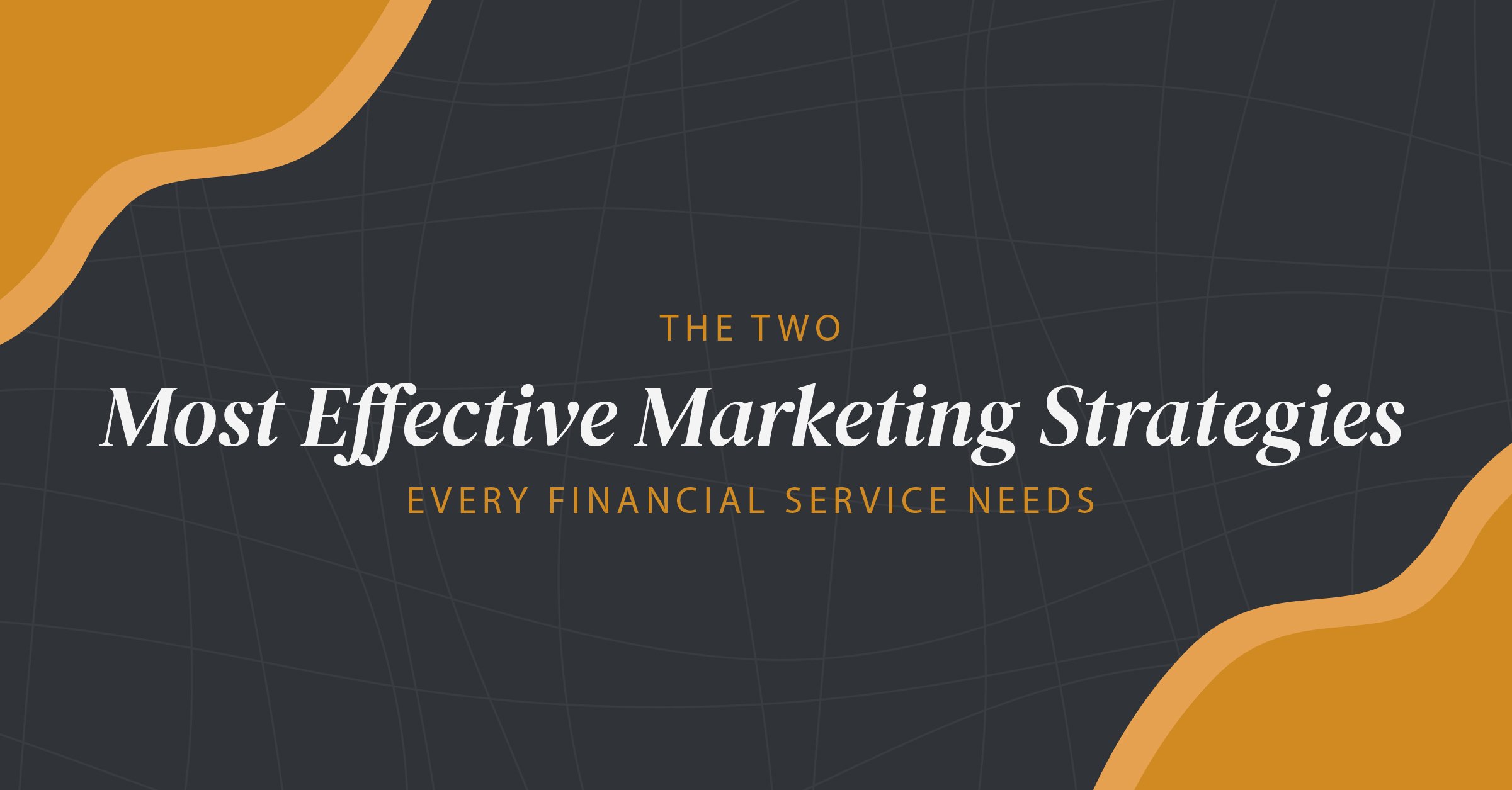 Helping families navigate the unique open waters often coupled with finances is probably a big reason as to why you found yourself where you are today.
However, even with decades of experience, know-how, and great intentions under your belt, a simple fact prevails: the financial services industry is not immune to the rising tide of change (customer expectations, demographics, regulations, etc).
Luckily, even with industry innovations and modifications constantly on the horizon, adopting these three marketing strategies for your financial service can guarantee you're at the helm of your company's success for the long haul.
Let's dive in.
Build trust
Dating back generations, people have prioritized doing financial business with companies they trust. However, it's worth putting that statement into perspective. It was only just over a decade ago, in 2008, that national economies suffered what is more commonly referred to as the "Great Recession."
This crisis resulted in many financial institutions scrambling to repair and regain the trust lost by client after client.
Fortunately, we know for a fact it can be done.
When it comes to businesses, especially financial service businesses, people need to work with brands they trust.
That's where the seriousness of prioritizing your small business's branding and positioning comes into play.
Now, the words "branding and positioning" can often come across as high-level marketing buzzwords, so it's definitely worth breaking down.
Branding and positioning, essentially, is about two things: practicing what you "preach" and consistently "preaching" the same thing so your audience's expectations are matched with reality.
In other words, a positioning and messaging strategy, when done correctly, is backed by thorough research and lends itself to communicate your company's goals and objectives directly (and consistently!) to your ideal audience.
However, because financial service clients are often humans who carry their own backgrounds, judgements, and natural biases, it's critical to take the entire spectrum of messaging (read: logo and imagery) into perspective to help play in favor of your financial service brand.
Take, for example, USAA. The front page of their website proudly states that they offer "features and benefits designed for the military and their eligible family members." Along with their webpage, their logo carries the likeness of a bald eagle, the national bird of the United States, and their social media messaging is consistently in-line with supporting the military.
Regardless of what type of USAA messaging you find, and where you find it, chances are exceptionally high that their messaging is linear and consistent in support of military personnel and their families, and any client that chooses to do business with USAA can expect to do business with a financial service company who knows how to focus on the military, military families, and their unique needs.
Embrace digitization
Millennials are overtaking Baby Boomers as America's largest generation with Zoomers (Generation Z) following close behind on their heels. That means business interactions are well on their way to encountering a huge, necessary, and permanent shift – digitization.
Enter mobile phones, the handheld wonder device that 96% of the United States population (81% of which are smartphones) now owns.
So what does that mean for financial service business owners around the nation?
Not only is it imperative to adopt mobile technology, but embracing it along with all of its capabilities is critical to growth and the success of your business.
As generations like Millennials and Zoomers inch their way toward the majority, it's apparent that gone are the times of face-to-face advice and consultation. Instead, reigning supreme in the financial service industries, are:
Reduced human interactions
Online products and services
Personalized client portals
Although it can be easy to get overwhelmed with identifying what your small business needs to operate better, stronger, and faster than the competition, it's truly when a business prioritizes the fundamentals that ground-breaking growth can occur.
Is your financial service business ready to dig your heels into the marketing strategies that can catapult you forward?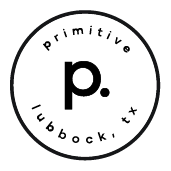 About the writer, The Prim Pack
I'm Buffy the Bison! When I'm not strolling through the plains of West Texas, I am proud to represent Primitive and the digital craftsman it is home to.