BLOG Q & A with a Website Designer: Morgan Mann
Q & A with a Website Designer: Morgan Mann
POSTED BY The Prim Pack | Oct 14, 2020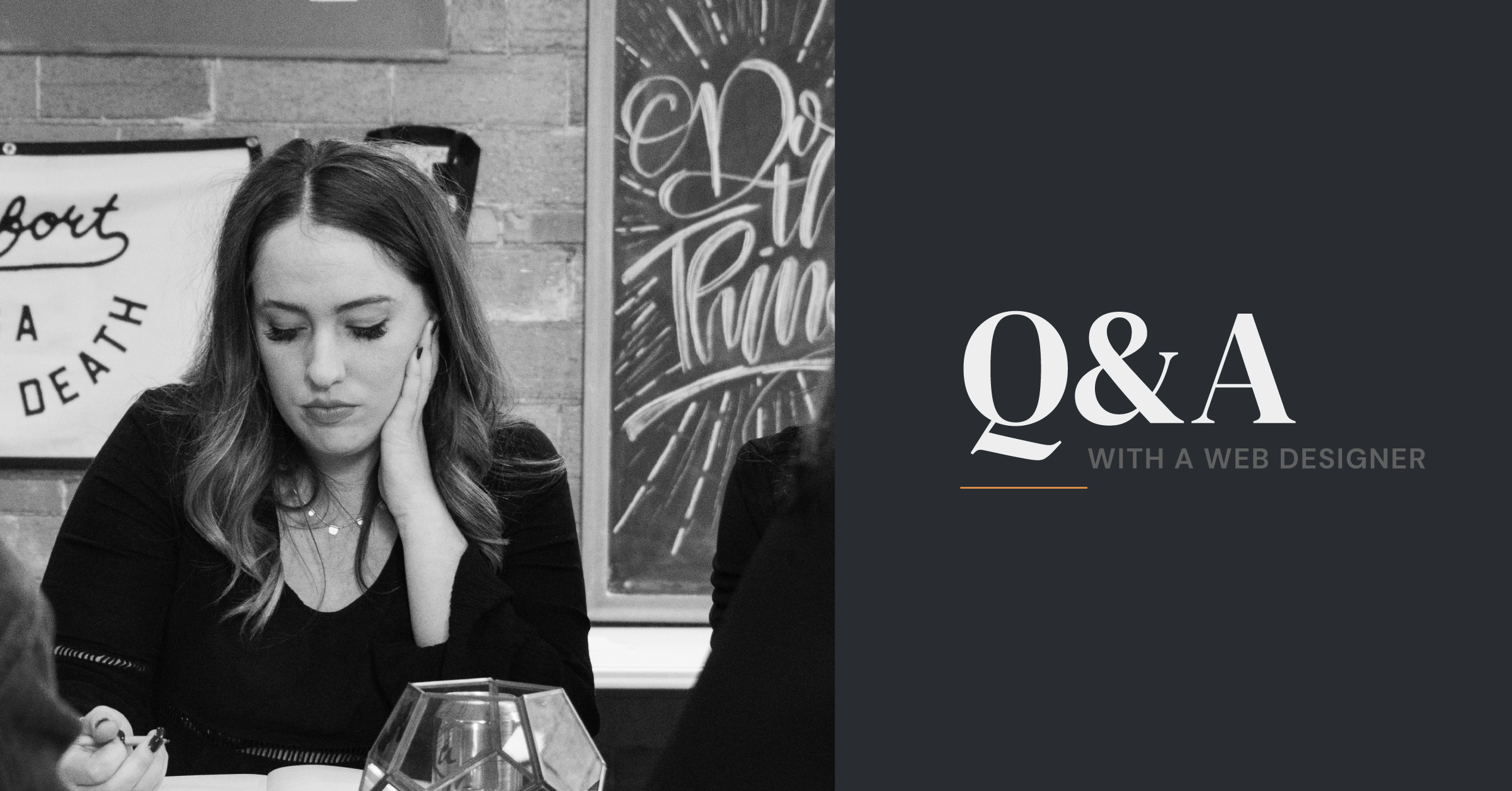 Your website is your personal piece of online real estate, and quite often the first impression many visitors will have to:
What your company stands for
What services and offerings you provide
What sets you apart from the sea of competitors out there
All this to say, with so much value riding on your website, creating a successful business is more than just slapping a logo on a web page and hoping for the best.
Ready to look into the benefits of a custom website but not sure where to start?

We sat down with one of Primitive's web designers to answer some of the most frequently asked questions about the process of custom website design.
Does a company own the website after the project is complete?
Yes, they do! After the project is complete and final payment is received, the website is theirs!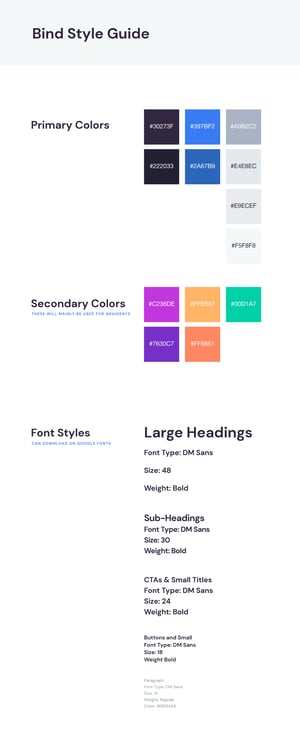 What does the initial stage of a new project usually look like?
When starting a new project, I usually begin with the "Launchpad" page, a.k.a the home page. This usually involves quite a bit of research that consists of looking at competitor websites to differentiate what they did that worked well, and what could use improvements. From there I'll develop a comprehensive style guide to guide the flow of the project. (This is very important especially if the client has nothing similar in existence.)
What is "conversion and usability" testing and do you do it?
Conversion and usability is a test of how well the site's elements function along with how well it converts a viewer into a customer, and yes! Conversion and usability is a great marker of a company's ROI.
What is Primitive's project management style?
Primitive's project management style is very team-based. Although we have a project manager, we communicate on a daily basis in regard to our tasks, expectations, and blocks. The Growth-Driven Design team uses a project management tool called Hive to organize assignments and discuss what needs to be done.
What assets do you need in order to do your job effectively?
Truth be told, the more knowledge we can receive about, or from, the client, the better. For example, branding materials like a logo and a style guide, if available. This helps us obtain a full understanding of the needs the client has, and how our abilities will align with their expectations.
In terms of the actual software needed to create beautiful web design, you'll typically find a designer using Adobe Illustrator and Photoshop to create elements, Adobe XD to configure mock ups, and a wireframe that gives the client a more realistic interpretation of what their website will look like.
How much time does an average project take?
In the Growth-Driven Design process, we focus on developing one page at a time (sometimes more if the budget permits). The first month is called the Discovery phase and allows our content strategist to put together a strategy and create a launchpad wireframe. After that month, the launchpad gets designed, copy gets written, and the site gets developed. This continues until the site is fully developed.

A five-page website, for example, from start to finish, can take roughly six months — and that's without any hiccups or alterations.
Do you use templates or do you prefer to create custom websites?
All of our websites are proudly custom! We do have the ability to offer a templated site; however, these sites don't allow for much wiggle room or change. That can prove very difficult if there are any operations or business pivots needing to occur within your organization.
Anything else you wish people would know about the role of a web designer?
If anyone is thinking about pursuing this as a career, learning coding language is a great first step to take. It is very difficult trying to learn how things will look and work without that knowledge. (Trust me, I had to learn it the hard way.)
Eager to learn more about Primitive's custom web design process? Click the link below to help answer the question, "Why Growth Driven Design?"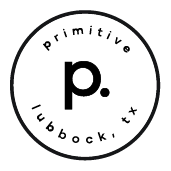 About the writer, The Prim Pack
I'm Buffy the Bison! When I'm not strolling through the plains of West Texas, I am proud to represent Primitive and the digital craftsman it is home to.