BLOG Primitive Employee Spotlight: Jeremy Giovannetti
Primitive Employee Spotlight: Jeremy Giovannetti
POSTED BY The Prim Pack | Feb 19, 2021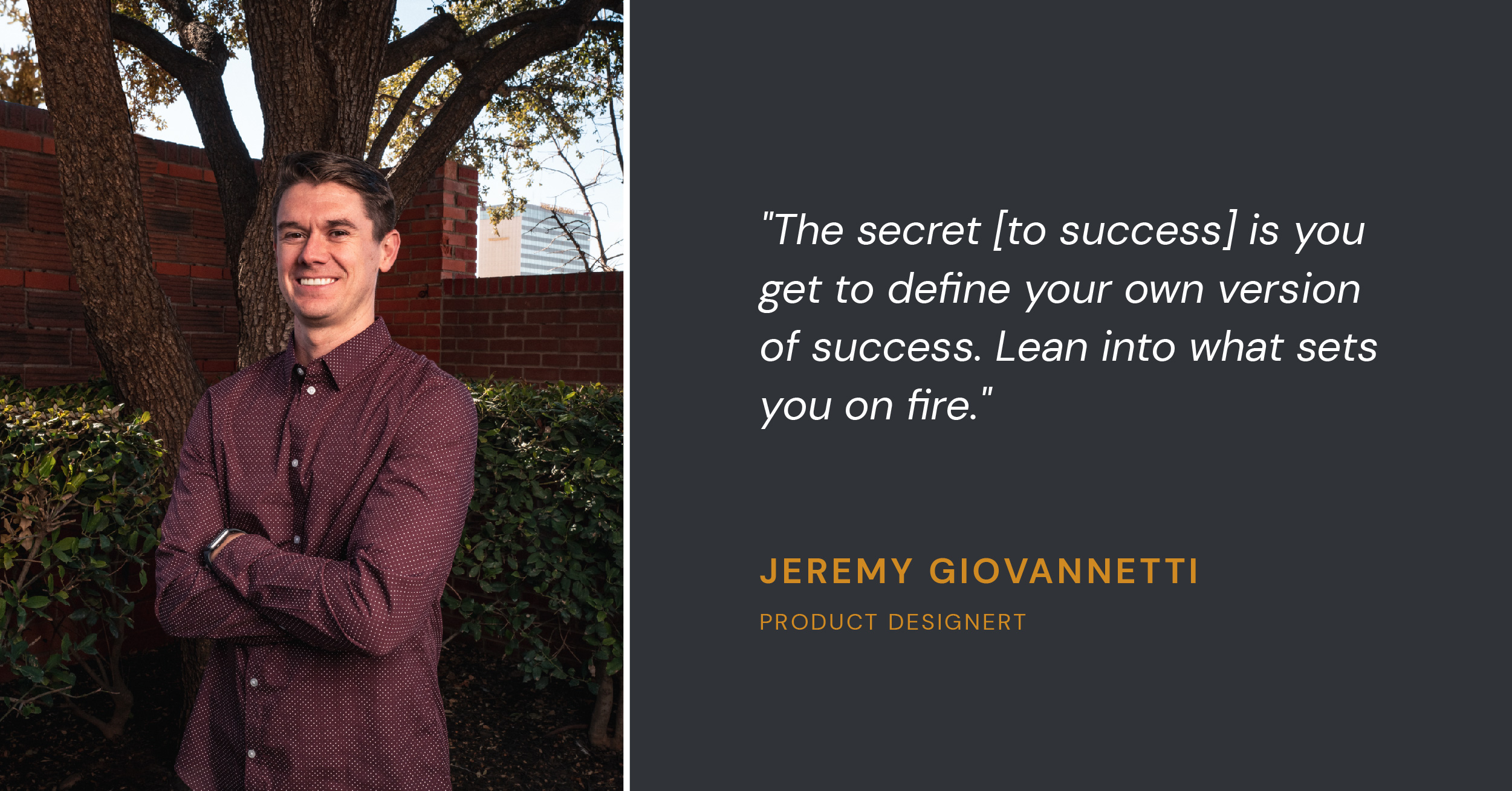 Name: Jeremy Giovannetti
Position: Product Designer
Location: Lubbock, Texas
Job Description:
I research and design digital products by focusing on bringing the user's perspective to the software development process. At the heart of my work lies a drive to bring meaningful, efficient, and relevant digital products into people's lives. My main focus areas extend from market research to user testing and executing designs from logos to user interfaces.
Tell us a little bit about your background and how you found Primitive.
I have a background as an artist and painter. I found Primitive after graduating and I knew a friend that worked here. I was then given the opportunity to intern.
How/When did you realize you wanted to pursue a career in UX/UI?
I remember sitting in a coffee shop reading about the UX field in 2017 and found the multidisciplinary nature to be fascinating and perfect for me. It was at that time I decided to go back to school and was given the opportunity to shape an Advertising and Brand Strategy degree around UX design as much as possible, as there were not any degrees in the field at that time. This enabled me to take courses across departments and I feel it prepared me for the career.
What excites you the most about Primitive's future?
The talent on the team! As we hone our processes and continue to grow, I think big things are on the horizon for us.
Now let's dive more into you! Do you have a daily routine or particular steps that you take every single day before you start work?
I try to work out in the morning but that is not always successful. At the very least I try to take a moment of mindfulness and appreciation before starting my day.
How do you like to stay motivated?
By staying curious, continually learning, and having a "why."
What's your favorite thing to do outside of work?
Sweating, learning, and breathing. And spending time with my dog.
Do you feel as though you've achieved a good work-life balance? If so, indulge us in a few of your secrets!
Understanding the drive to constantly do more is actually what will drive you into the ground. This is something I'm still working on but setting appropriate boundaries in this area is something I feel is important.
In addition to this, being present in your work helps to achieve a good work-life balance. I think this allows you to put forth higher quality work and to enjoy your work by focusing on solving the problem, rather than racing to results.
What is your secret to success?
The secret is you get to define your own version of success. Lean into what sets you on fire.
Are there any words of wisdom or anything else that you would like to pass along?
Outward action begins within, in the stories we tell ourselves. Meaningful change happens by learning to change these stories and thought patterns.
And finally, if you could learn from any artist (past or present), who would it be and why?
Probably Frank McCarthy. I find a sort of comfort and peace in his work. He found a way to represent whole cultures and characters in a very dramatic way. His attention to detail is also incredible.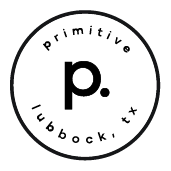 About the writer, The Prim Pack
I'm Buffy the Bison! When I'm not strolling through the plains of West Texas, I am proud to represent Primitive and the digital craftsman it is home to.