BLOG Primitive Employee Spotlight: Hannah Coe
Primitive Employee Spotlight: Hannah Coe
POSTED BY The Prim Pack | Mar 18, 2022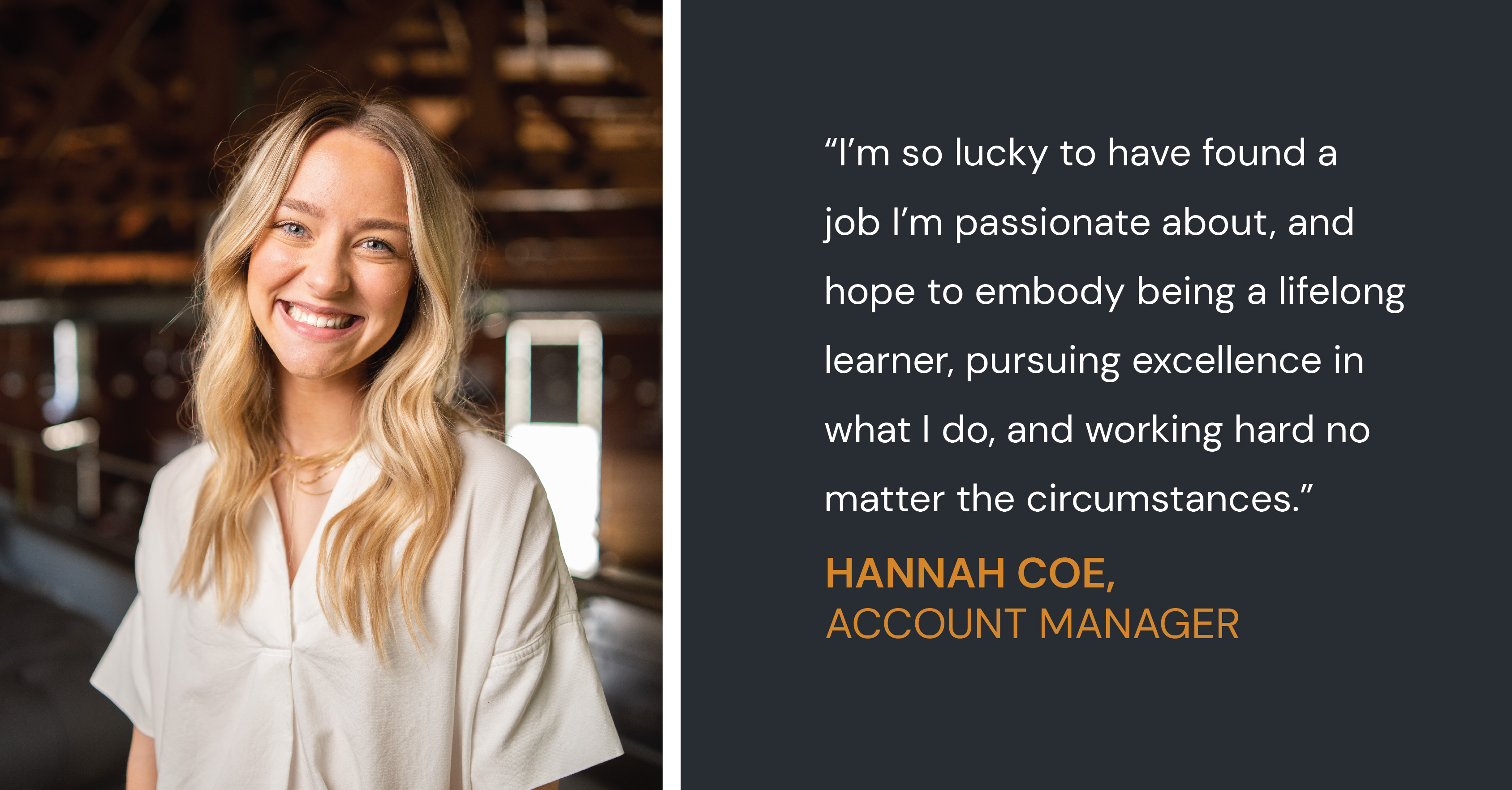 Name: Hannah Coe
Position: Account Manager
Location: Lubbock, Texas
Job Description: I'm the go-to gal for my clients and any of our team members working on my accounts. I work with my clients to better understand their goals and desired deliverables, and then from there, create a strategy for our team and oversee the content creation process.
What is your personal background?
I was born all the way up in Lansing, Michigan, but grew up for the most part in Waco, Texas. I made my way to Lubbock to go to college at Texas Tech, where I graduated with a degree in marketing in December 2021. Just a couple days after graduation, I started at Primitive full time after being a summer Prim-tern and working as a part-time digital contractor during the fall. A couple weeks after that, I married my husband, Kameron, who works at our church here in Lubbock. If you can't tell, December 2021 was a pretty exciting month!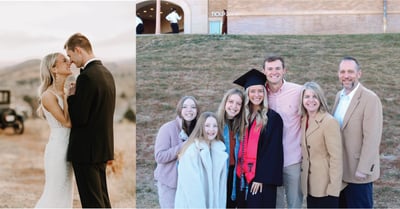 What do you enjoy most about your role?
I love getting to have my hand in the whole process from strategy to final product. Our team is so talented and it's so rewarding to see how spot-on they execute and the value it brings to clients!
How would you describe Primitive in only three (3) words?
Collaborative. Innovative. Fast-paced.
What does a typical day look like for you?
A few days a week, my morning starts at 6 a.m. for an hour of prayer with Kameron's and my community group. Other days I wake up around 7:30 or so to read, eat a yummy breakfast (my favorite meal of the day!), and head to wherever I'm working from that day. Then it's time to get to work! Each day, my tasks look different, which is something I really enjoy about my job. For the most part, everything I do fits into two buckets: meetings or client work. After work, you'll probably find me cooking a new recipe, spending time with Kameron and our friends, and watching college sports or my current favorite TV show!
How do you stay motivated?
Having a healthy work/life balance! I've discovered how connected the two are. When I prioritize rest and doing things I love during non-work hours, I am much more energized and motivated at work. The same is also true vice versa though – if I'm not productive at work, then it's hard for me to truly recharge when I'm not working because I'm thinking of all the things I didn't get done. Striving for a healthy balance where I can enjoy each to the fullest is super motivating for me!
What's one guaranteed way to get you in the flow while at work? (Music? Podcast? Quiet?)
Local coffee shops are my go-to way to get me in the zone. My extroverted self gets to be around other people, even if I'm technically not there with them. I just like the energy of a full coffee shop of people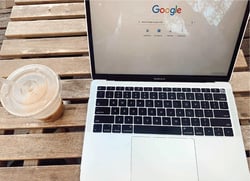 all around me! It's also crazy how motivating an iced vanilla latte half sweet can be – gets me every time.
Who do you admire and how have they influenced you and your work?
My dad! He knew exactly what he wanted to do ever since 8th grade, and has been passionate about it ever since. He's always learning and growing in his career and seeks to be an expert at what he does. He works extremely hard no matter how fun or challenging work feels at the time. I'm so lucky to have found a job I'm passionate about, and hope to embody being a lifelong learner, pursuing excellence in what I do, and working hard no matter the circumstances, just like him.
What's something not everyone knows about you?
Humblebrag – I actually graduated from Texas Tech in 2.5 years and at 20 years old! I'm not competitive or anything, but it was 2 years shorter than my husband and half the time my mom took. (Just kidding, I'm very competitive.)
Favorite vacation spot?
When people ask, "Mountains, beach or city?" I'm *that person* who picks D. all of the above! However, if I had to pick my favorite place I've ever been on vacation, it'd have to be London!
If you could live in any decade, what would it be? Why?
I LOVE looking at fashion trends from different eras, and would honestly love to live in any of them purely to get to experiment with all the different styles. I'd probably narrow it down to the 1960s or '70s, again, purely because I love looking at the fashion trends of those decades.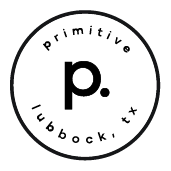 About the writer, The Prim Pack
I'm Buffy the Bison! When I'm not strolling through the plains of West Texas, I am proud to represent Primitive and the digital craftsman it is home to.