BLOG How to Lay a Solid Foundation for Personal Automation
How to Lay a Solid Foundation for Personal Automation
POSTED BY The Prim Pack | Sep 18, 2019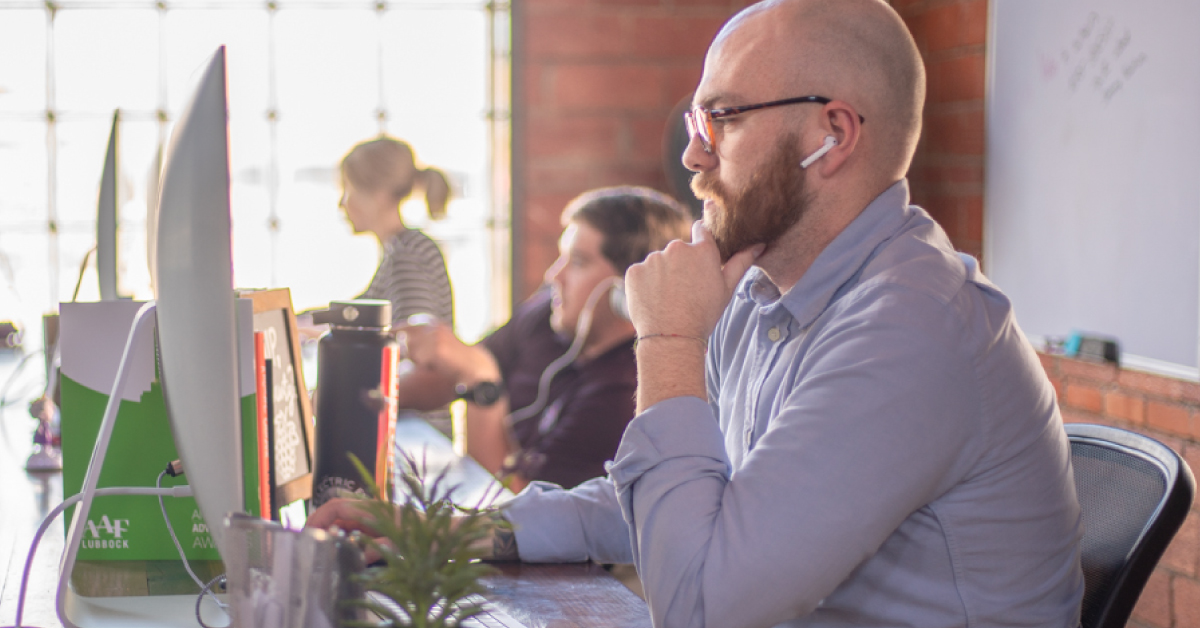 Automation can fast track efficiencies within your business by allowing you to scale your processes without so much as a hiccup. However, there's a catch. With automation, it's easy to come across as cold, sterile, and robotic, which is why personalization within your marketing strategy is pivotal when striving to maintain, or even increase engagement.
But, before you can run, you need to be able to walk. By laying a solid foundation for your automation strategy, you open the doors for rapid growth within your company. Even better is that with a solid framework in place, your company's growth can be both rapid and sustainable.
Let's take a look at a few key steps when laying a firm foundation for your personal automation strategy.
Define your goals
First and foremost, define your goals. Are you trying to generate more leads? Boost sales during a slow season? Engage repeat customers? Without knowing your company's goals, you will struggle with how to plan, let alone execute, your company's automation strategy.
An easy way to determine whether or not you can increase personalization within your sales and marketing strategy is to clearly identify S.M.A.R.T goals. This acronym is frequently tossed around largely due to its ease of use. Setting specific, measurable, attainable, relevant, and time-bound goals will help you and your company identify the needs of your business and the best method to attain the desired result.
For example, if your goal is to increase Q4 sales by 10% with a drip campaign, you have initiated the process of identifying your concrete goal. The 10% figure is a specific and measurable metric, and the Q4 identifier makes your goal time-bound. Whether or not the goal is attainable and relevant is determined by your current processes and systems; however, if your team is aiming to increase Q4 numbers, the goal, in this case, is relevant because marketing automation is already part of your strategy.
Identify your target audience
Your teams can create stellar content but if it's not reaching the right audience, it's not going to make a dent in your strategy. Don't assume a general audience or even a general blueprint audience with a few key variables that discern each other. This method is far too broad and will offer little to no ROI. Instead, take time on the front end to develop clear and concise buyer personas. This will prove just as important as automation efforts your team is looking to enact. A key, however, to the consistent and successful utilization of these personas is to ensure they are evolving in tandem with the data your team is consuming.

That being said, the goals you identified above will determine how you allocate your time and attention. For example, if you're looking to engage repeat customers, your marketing team's time is better spent by focusing attention on the middle to bottom of the funnel, not the top.

Segment
This, for lack of better terms, is where the rubber meets the road, and allows your company to become much more personal with your messaging.
Segmenting means creating different profiles based on product/ service interests and expectations. For example, if your company provides a product to small, medium, and large businesses, and this product comes in blue, orange, and gold, you can create a segment that speaks to large, gold businesses.
Segmenting your contacts so that your specific message can reach a clearly defined group of people prevents you from coming off as "spammy" and ensures you're nurturing these leads appropriately.
Don't be spammy

A common myth with automation is that it is akin to junk mail. A fairly simple way to debunk this misconception is to do your best to shy away from sending heaps of unsegmented promotional content with your automated messages.
However, once you've segmented your audiences you can begin delivering personal touches in your CRM, such as an automated email thanking a customer for their purchase or introducing a product your company has just launched that you believe would benefit large, gold companies.
At the end of the day, a company's biggest asset will always be its people and having a human touch with your marketing strategy really goes a long way. So, while it might be a blunt statement, it's also keenly true — with any automation process, you get out what you put into it.
Discover how to free up more time for personalization by scheduling a strategy session with a Primitive Social specialist.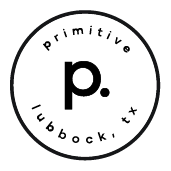 About the writer, The Prim Pack
I'm Buffy the Bison! When I'm not strolling through the plains of West Texas, I am proud to represent Primitive and the digital craftsman it is home to.