BLOG How to Get the Best Reviews for Your Business
How to Get the Best Reviews for Your Business
POSTED BY The Prim Pack | Nov 15, 2018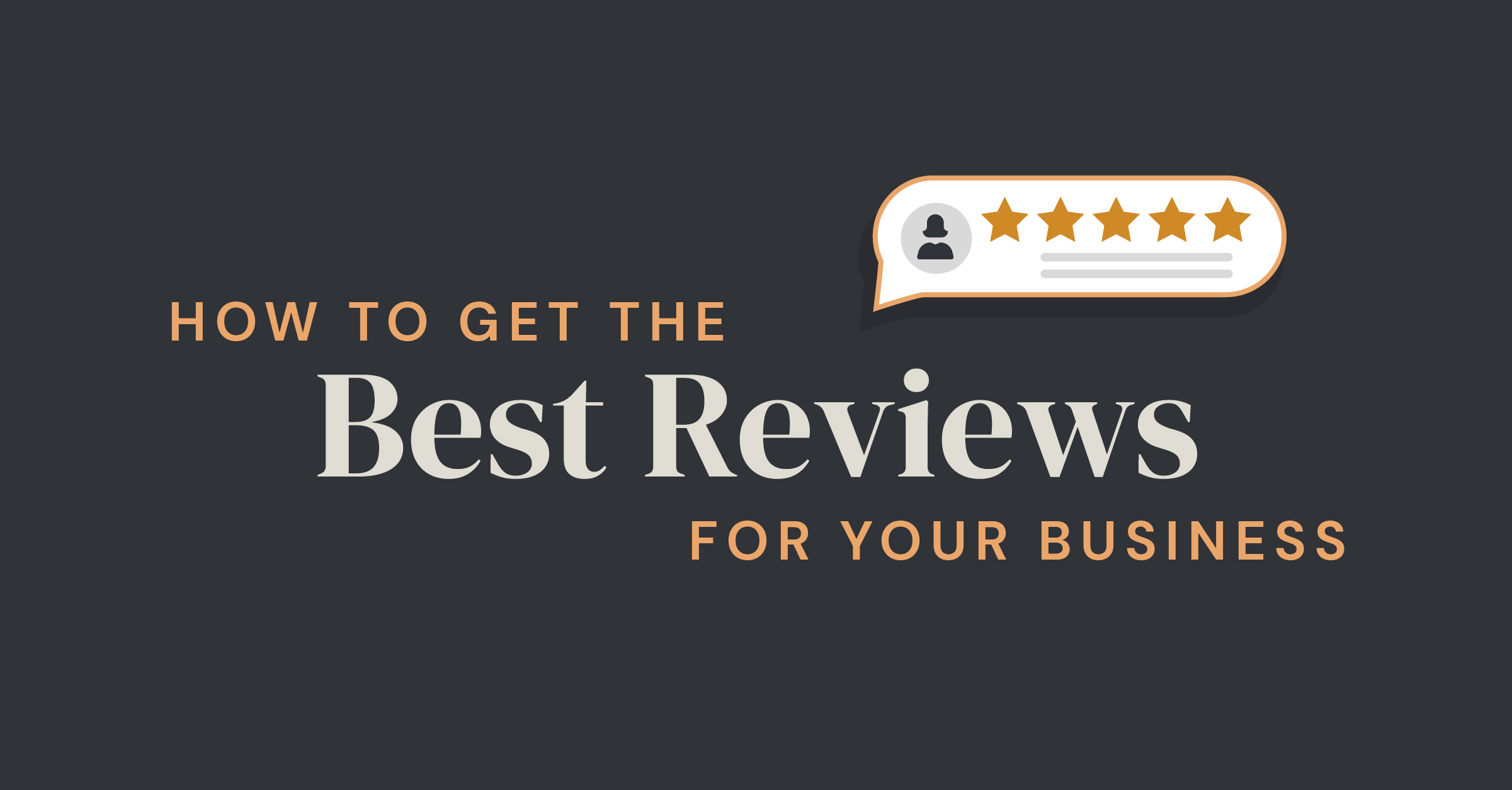 Do fantastic work. Thanks for reading - that is all.
Just kidding - although doing great work for your customers is absolutely the most critical piece of garnering great reviews for your business.
However - it truly isn't the only step. Look around at reviews online and it's easy to see: it's much easier for people to leave a negative review than a positive one.
So what can you do to get the best reviews for your business?
Tips for Getting Great Business Reviews
Encourage Reviews in Multiple Places
If a prospect is scanning the internet for reviews on your business - there are multiple places they may look. What does this mean for you? It means that you should encourage reviews in numerous places from your current customers. Popular review sites include:
Facebook

Google

Amazon

Yelp

Yahoo

TripAdvisor
Don't Be Afraid to Ask
Many business owners and executives struggle with asking for positive reviews - but sometimes your customers need that nudge before they'll take the time to review you. Asking at the right time is also key to a customer following through. These times include:
When they referred you to somebody else

After they've told you via email or phone how great your company has been

After a major success with your product/service

When they're up for a renewal of your product or service
While email may be a viable place for you to ask for a positive endorsement on a review site, it's best to ask your customer in-person or over the phone. This puts your customer on-the-spot, rather than letting an email sit in their inbox that they may never get around to replying to.
The Right Person Should Ask
Many businesses fail in this step. The person that should ask a customer for a review is the person that has a relationship with that customer. That may be a salesperson, a client ally, or your CEO.
If a random person from your company ends up in a customer's mailbox asking for a review, it seems less genuine. In turn - your customer may be less apt to leave a review.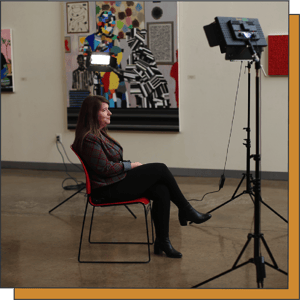 Offer Incentives
Here's the thing - your customers are busy people. They likely don't have a lot of free time to go leave reviews for their vendors. That's where incentives come into play.
These incentives may be a discount on your product/service, a gift card to a major chain, cash, or anything else that will give your customers a reason to use their valuable time to leave your company a review.
Make it Part of Your Process
Companies often fail in the review department because it isn't an integral part of anybody's process. But why not? Reviews are proven to build authority with your brand and can be a major selling point of your product or service. When you think about it in those terms, it seems crazy to not have them be part of your company's process.
Respond to Reviews
Reviews are critical - but so is responding to your reviews. Thank your customers on the review platform for their kind words about your product or service.
Have a negative review? Guess what - you should respond to it, and not in a defensive manner. Responding to a negative review allows you to let a customer know that you're working to remedy the problem they encountered and that you appreciate their feedback.
Be Proactive
Do your customers have a place where you can review them? Review them positively first, which opens the door for you being able to politely ask them to return the favor. Sometimes you may have to get creative when reviewing customers, based upon the industry they're in. Something like a LinkedIn endorsement of the individuals you interact with at your customer's company may be a good route to take.
Again - the best way to receive positive reviews for your business is by providing your customers with an excellent product or service. However, as you can see from the tips noted above, that's not the only step.
Reviews are an excellent way for potential customers to research your brand and make a decision to work with you. It enables your company to continue growing. To get more advice on growing your business, download our free business growth guide below.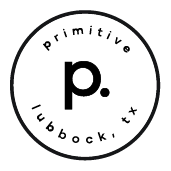 About the writer, The Prim Pack
I'm Buffy the Bison! When I'm not strolling through the plains of West Texas, I am proud to represent Primitive and the digital craftsman it is home to.