BLOG Apple iOS Changes: How will your social ads be affected?
Apple iOS Changes: How will your social ads be affected?
POSTED BY The Prim Pack | Jul 23, 2021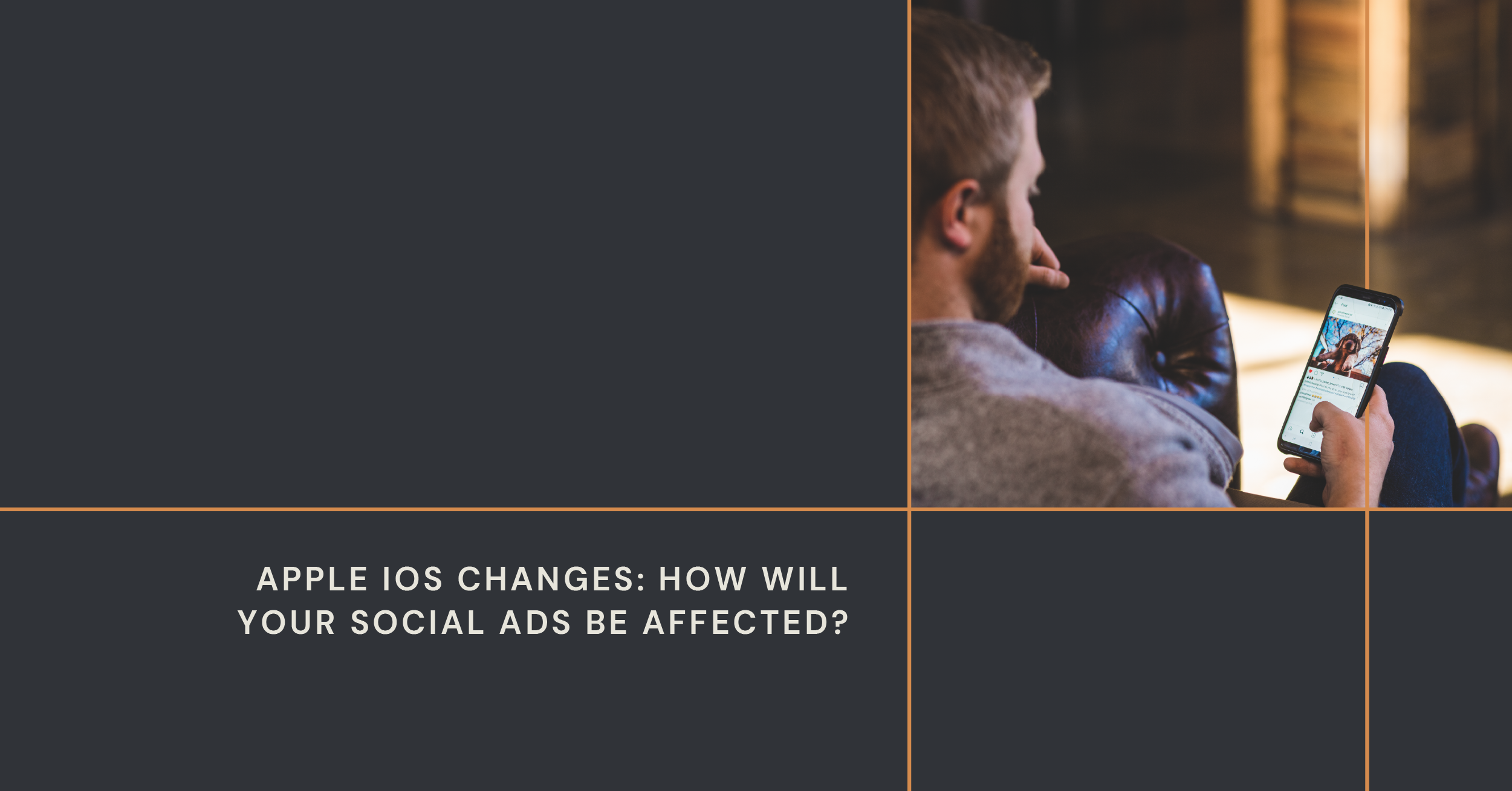 Back in April 2021, Apple flipped the marketing world on its head with their iOS 14.5 release.
This update came complete with AirTag support, new emojis, 5G improvements, two additional Siri voices, and the highly-controversial privacy update known as App Tracking Transparency. This privacy update now requires any apps downloaded from Apple's App Store that engage in tracking to prompt the user with an option to opt-in, or out, of data tracking.
Suffice to say, this iOS change has created a bit of a hurdle for most marketing teams and their social ads. However, just like hurdles were created to be jumped over, we have the tips that will help you leap over any of the following limitations that find themselves in front of your social media ads.
Reporting
Tools like Facebook's Ads Managers have given many modern-day marketers the opportunity to dive deep into their data, analyze campaign results, and see how their ads are performing across multiple platforms.
However, in light of Apple's iOS 14.5 update, a few social ad reporting hurdles (breakdowns of age, gender, and region will no longer be supported, for example) are bubbling to the surface, with delayed reporting and attribution window support rising to the top.
That being said, marketers should keep in mind that Facebook's existing attribution setting will be retiring in August 2021, making room for updated attribution windows that work in tandem with the update.
The primary update to anticipate is the 7-day click attribution window which will replace the 28-day click-through, 28-day view-through, and 7-day view-through windows. This means businesses, especially those with longer sales cycles, should begin:
Using Facebook's

Comparing Windows

feature to see how conversions compare across varied attribution windows.
Exporting any historical 28-day view and click data.
Utilizing the 7-day attribution window now to begin getting accustomed to the changes once they become the default setting.
Dynamic Ad Creation
Dynamic ads are known for using your Facebook pixel (an analytics tool that aids in measuring the effectiveness of your ads) to retarget ads to individuals who have already shown interest in your business. These pixels are triggered when someone takes action on your site (adds an item to their shopping cart, for example) and the data is then captured and able to be viewed and dissected on your Facebook pixel page in Events Manager.
As more people update to iOS 14.5 and find themselves opting out of tracking, the retargeted audience will most likely decrease which will decrease the efficacy of your social ads.
Luckily, there are a few solutions to pick from.
If possible, utilize one pixel per catalog and domain.
Prioritize your top eight conversion events under Facebook's

Aggregated Event Measurement

.

Verify each website domain

that is used as a product URL and avoid any redirects to alternate domains. This includes URL shorteners.
Audience Targeting
As stated above, due to the Apple iOS update, marketers will find their target audience diminish due to the ability to opt out of tracking.
One simple yet effective work around to this limitation is to broadly target your audience which allows for the delivery system to choose the best individuals to target that you might not otherwise have considered.
The Apple iOS 14.5 change is a fresh reminder that the world of digital marketing is in constant evolution. And while changes in marketing can be frustrating, they are not impossible to conquer and overcome.
See how Primitive stays on top of the latest digital marketing news and industry updates by signing up for our free monthly newsletter.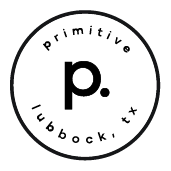 About the writer, The Prim Pack
I'm Buffy the Bison! When I'm not strolling through the plains of West Texas, I am proud to represent Primitive and the digital craftsman it is home to.