Startup Roadmap | Free Guide
Posted by Buffy the Bison | November 11, 2021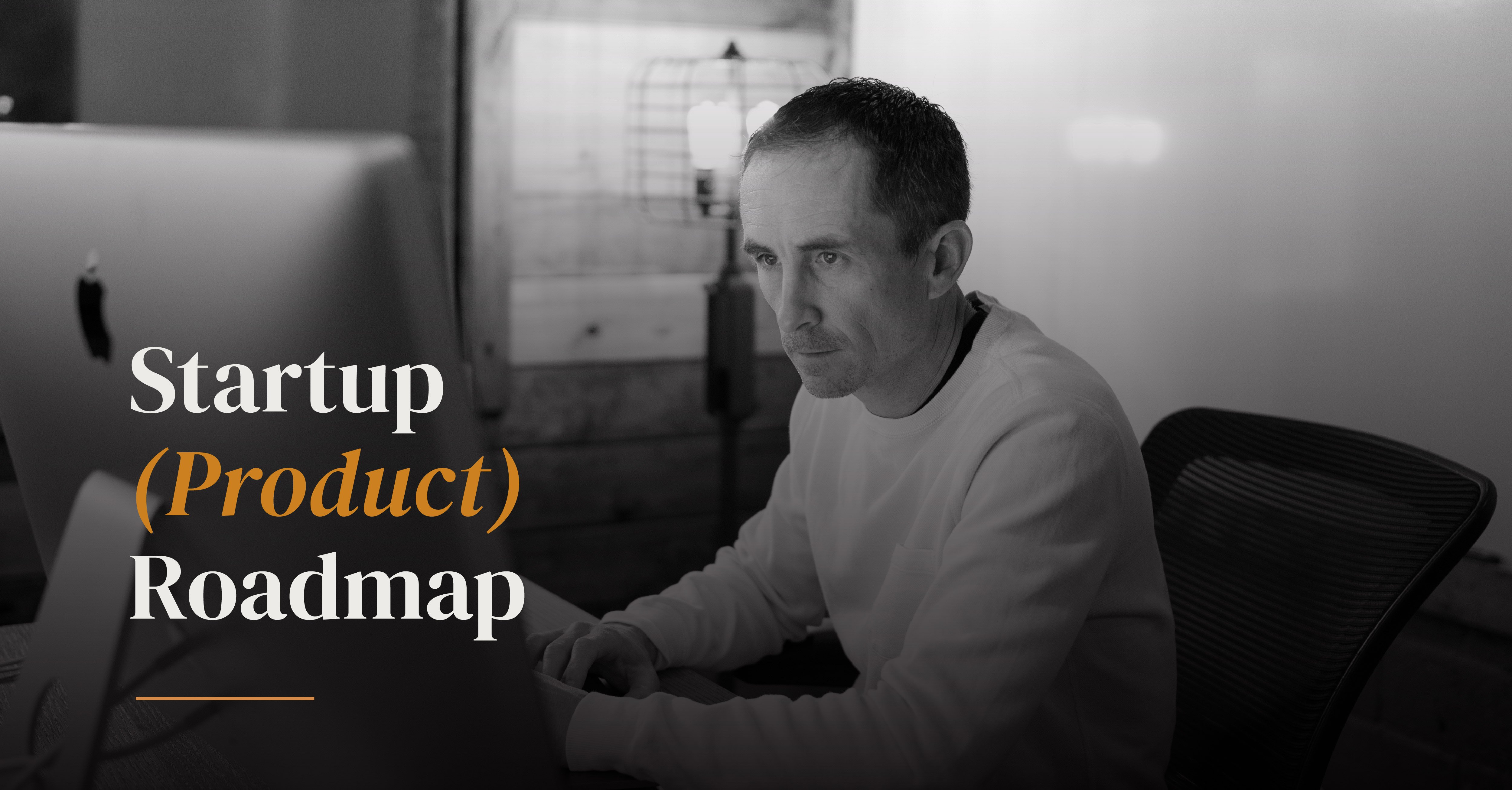 Have you found yourself brainstorming a brilliant idea for a new product?
Are you excited about the idea of low overhead AND solving problems for the masses?
Do you finally feel ready to hit the ground running so you can change the world?
Being at the helm of your startup journey is exciting! But it also comes with a lot of hard work and equal amounts of patience.
However, if you're willing to adopt a proven framework, the fruits cultivated from a startup journey can be incredibly fulfilling.
And in our free offer, Primitive's Startup Roadmap Guide, we break down in detail all the steps every startup needs in order to cross their T's, dot their I's, and find their way to the finish line with a brand new product and a whole lot of confidence and momentum.
Ready to make sure your startup never misses a thing?

Download our free offer, Startup Roadmap Guide, by clicking the link here.