How to Generate Leads Checklist
Posted by Buffy the Bison | July 30, 2020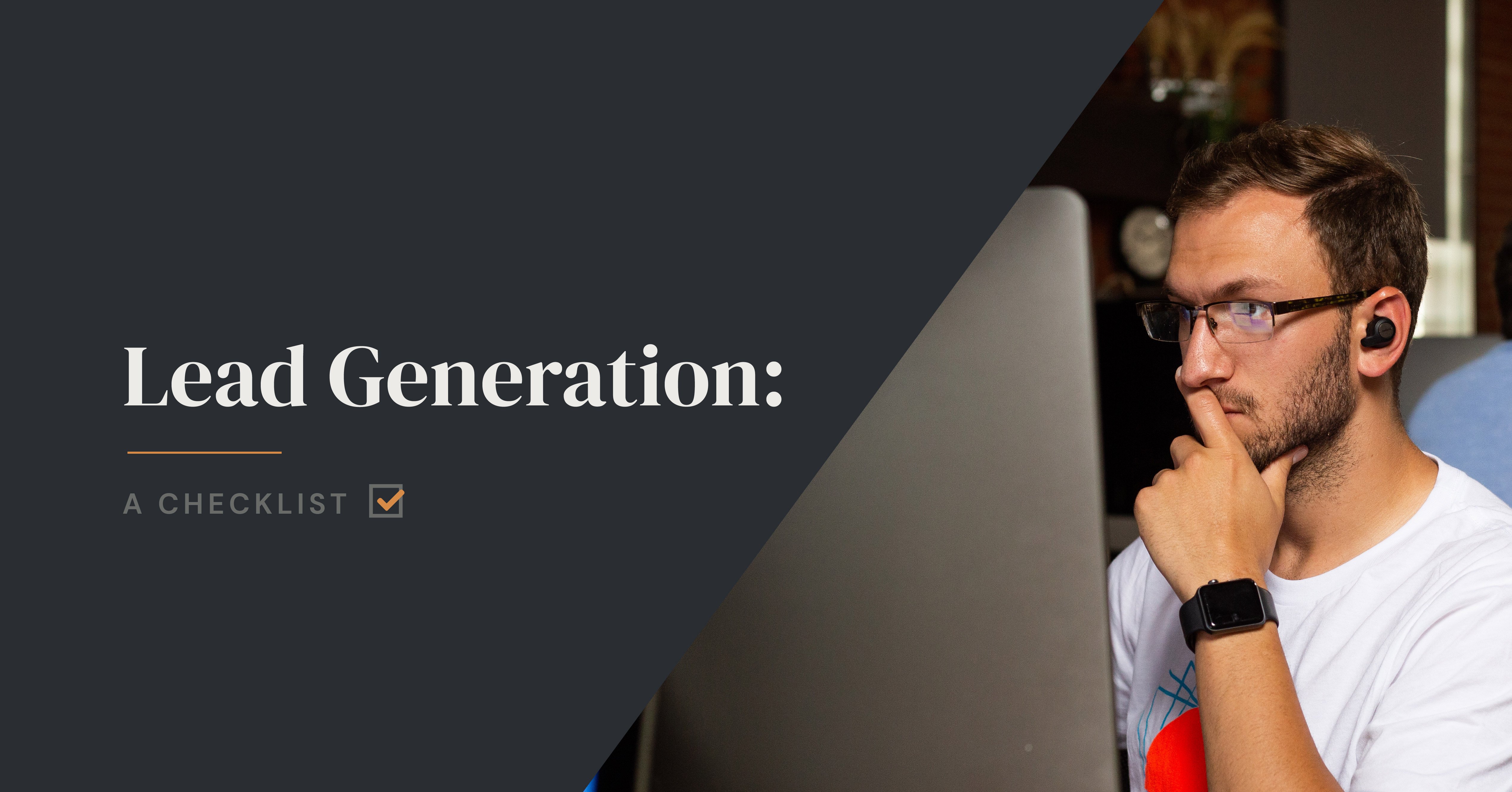 Generating leads for your business is the way your organization attracts and converts prospects to your business and nurtures them throughout the buying process.
Customers are the lifeblood of your business. And almost all customers start out as a qualified lead.
That means if your business isn't already working on attracting qualified leads to your business, you're destined to get left behind.
In Primitive's free infographic, How to Generate Leads: A Checklist, we break down what your company needs in order to develop a comprehensive and successful lead generation strategy.
Those topics include:
Goals and Objectives
Offer a.k.a Lead Magnet
Landing Page
Call to Action (CTA)
Form
Thank You Page
Sharing