Digital Glossary | Free Download
Posted by Buffy the Bison | August 13, 2021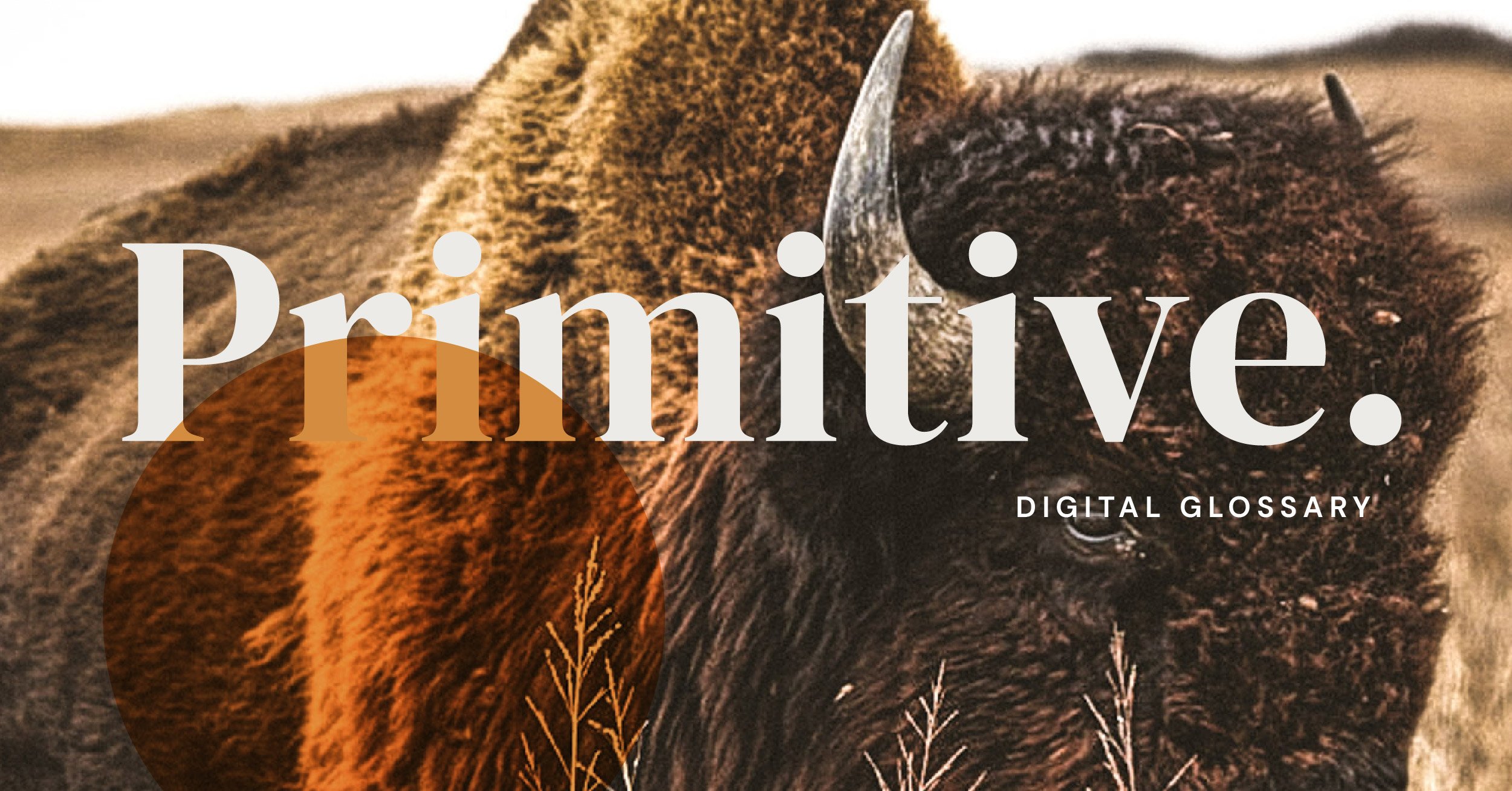 Does it ever feel like right when you finally understand one hot marketing trend there's a new one right behind it?
As quickly as the digital marketing industry changes, there are always new terms and concepts to keep up with.
Lead Generation vs Lead Nurturing?
Social Advertising vs Paid Search Advertising?
Email Marketing? Pillar Pages?
We'll cover concepts and deliverables like the above and so much more, equipping you with the knowledge to help your business grow.
This is one handy resource you'll want to bookmark.