BLOG Employee Spotlight: Kevin Armendarez
Employee Spotlight: Kevin Armendarez
POSTED BY The Prim Pack | Aug 24, 2022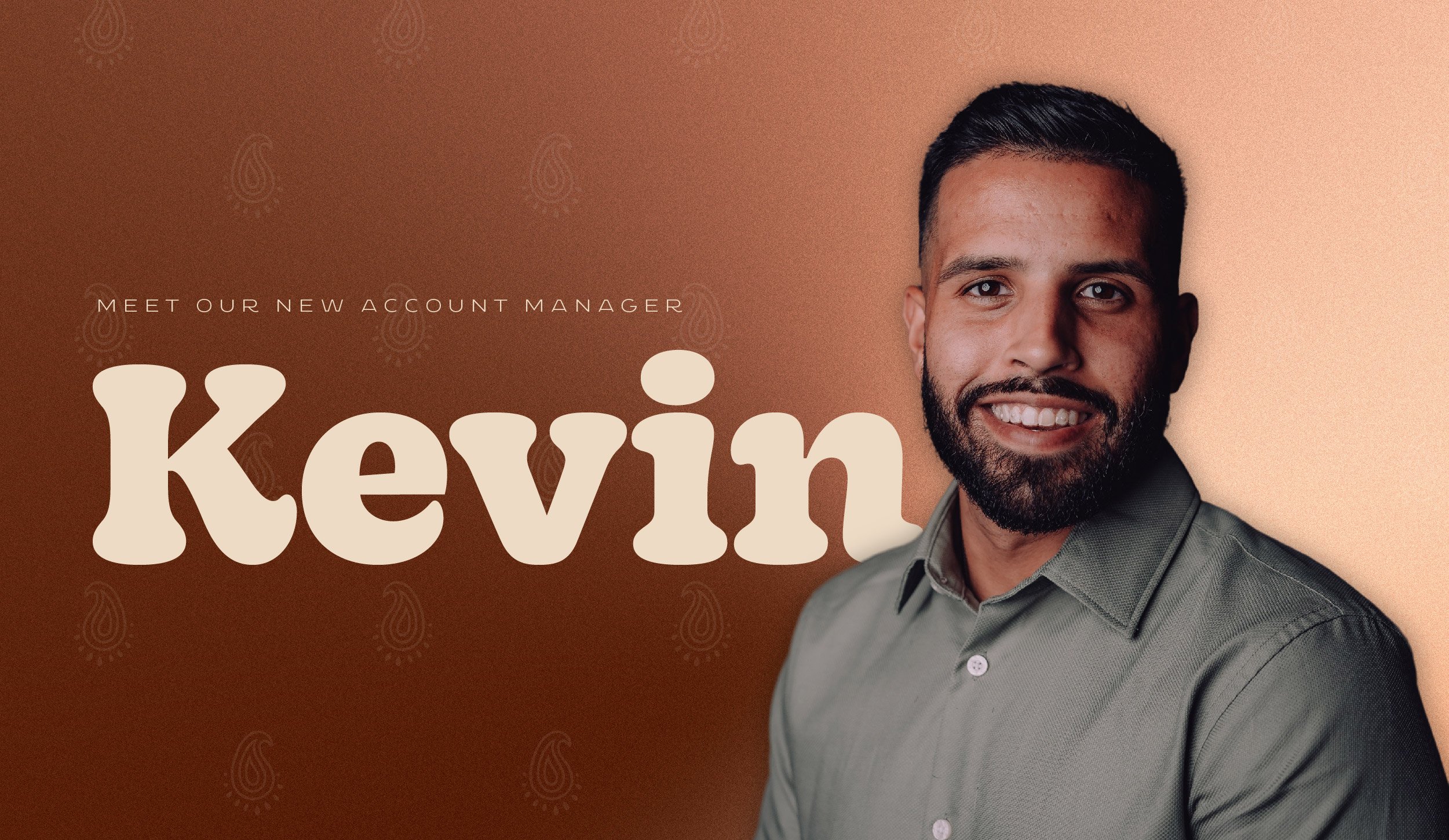 Name: Kevin Armendarez
Position: Account Manager
Location: Dallas, Texas
Job Description: I am responsible for managing the workflow for all creative projects and deliverables from client onboarding to execution, acting as a cross-functional liaison.
What is your personal background?
I am a proud Lubbock Local and graduate of Frenship and Lubbock Christian University. After graduating from LCU, I moved to Austin, Texas, where I lived for four years and worked in sales. I now live in Dallas, Texas, with my girlfriend, Zoe, and dog, Arlo.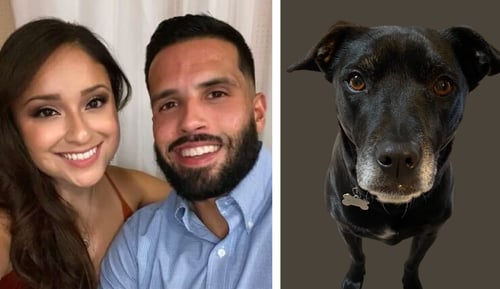 What do you enjoy most about your role?
Everything we do is a collaborative process. There isn't one project that isn't touched by someone in each department. Someone's weak point is countered by another's strong point.
What do you find most challenging?
I enjoy the challenge of problem solving. My role is to satisfy a client's needs and preferences. This means I have to customize their solutions based on individual clients, which requires a high degree of initiative, flexibility, and adaptability.
How did you get your start at Primitive?
Zane posted a job opportunity on his Instagram story. I reached out to him about it and applied for the role. Shout out to Zane for the assist!
If you could learn to do anything, what would it be?
I'd love to learn how to play guitar, even though I've tried multiple times.
How do you stay motivated?
Sometimes my lack of motivation stems from feeling underutilized. I try to step outside of my comfort zone and accept a new challenge, which allows me to grow and feel more confident in my abilities.
What's one guaranteed way to get you in the flow while at work? (Music? Podcast? Quiet?)
Most days, music helps me get into the flow of things.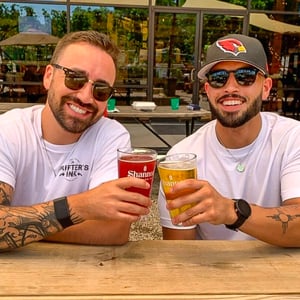 What do you like to do when not at the office?
I enjoy trying new breweries or restaurants and playing basketball.
Who do you admire and how have they influenced you and your work?
Mark Cuban has been someone I've found interesting. His mindset and attention to detail have played an important role in my career. I highly recommend reading his book, "How to Win at the Sport of Business."
What's something not everyone knows about you?
My favorite music is 90s hip hop, particularly Outkast.
What was your favorite snack and favorite TV show when you were 10 years old?
There was nothing better than a couple of strawberry Pop Tarts and Rocket Power.
Favorite vacation spot?
It's a toss-up between San Diego and Miami.
List three things on your bucket list.
Skydive, go backpacking in Oregon and visit Spain.
In five words (or less) what advice would you give someone in your profession?
Enjoy the process of learning.
Favorite Season?
Spring
You're stranded on a deserted island and can only have three items with you. What would they be?
Knife, water filter, and a hammock.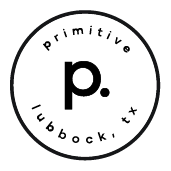 About the writer, The Prim Pack
I'm Buffy the Bison! When I'm not strolling through the plains of West Texas, I am proud to represent Primitive and the digital craftsman it is home to.